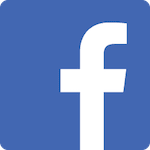 I've been training with Blake for four years now and recently Micah. This is THE best school if you want to learn how to stay safe and keep your family safe. They are skilled, patient and can teach anyone and any learning style as long as you are willing to learn. My wife and kids have started Jiu Jitsu here and have loved it. Great community for first responders as well. You won't regret coming to Sheepdog Jiujitsu!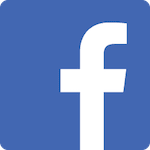 The best place to train a true art form. Blake and his instructors are very knowledgeable and talented individuals. If you want to be the best you have too train with the best and this is the place!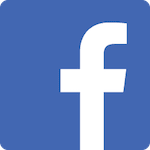 I would highly recommend Sheepdog Jiu-Jitsu. My 6 year old son started when wrestling season ended and it has been a blessing. We used the free lesson to see what it was like and haven't looked back. Professor Hayes and Stockton are caring, phenomenal teachers, and extremely patient. Each class there is time set aside where the kids grapple with each other to implement what's been taught which is crucial to learning how to use the moves in real-life situations. My son looks forward to practice every week and it has become a way of life for him. Thanks again to everyone at Sheepdog for being so welcoming and creating a family environment.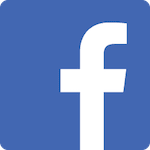 Such a welcoming gym with some of the best instructors in the game. I can tell you if you're looking for a gym to start doing something different, but scared because you don't want "Egos" to rip your arm or a leg off, well this is where you wanna be. These guys are stand up and have been in the game for a looooong time and teach the proper techniques so that you can train comfortably and not have to worry about having to go to the emergency room after a class 😊🤣🤣. STRONGLY recommend these guys at Sheep Dog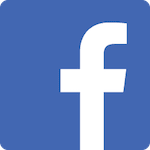 You can't go wrong with Blake or Micah. They both have great concepts that compliment one another. I drive half an hour because I can't get what they have anywhere else!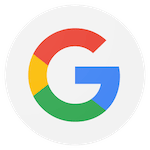 Fantastic place to learn practical self defense. Blake and Micah are absolutely top notch instructors. Fellow students are excellent training partners. It is a safe place to learn and train for men and women alike. The atmosphere is very friendly and supportive - Blake has gone out of his way to support me in my weird schedule! He is very protective of his students, especially the newbies, and makes sure everyone safe and supported. If you are at all interested in jiu-jitsu I encourage you to come try a class and see for yourself!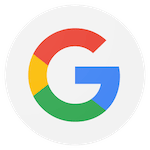 I've had the privilege of being a part of the extended Sheepdog family for many years now! They are a true example of what it means to connect with & honor the origins of the "gentle art" (simple yet extremely effective self defense for all types), while embracing in the development and innovation that has changed the world of combat sports and ultimately health/fitness. Their care for their students & community are rivaled only by the quality of technique, instruction, & experience provided by their professors! It doesn't matter whether you're athletic or not, big or small, strong or flexible, male or female (or anything in between) there's a place for you in sheepdog family!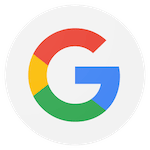 Sheepdog Jiu-Jitsu is very family oriented and the instruction is incredible. Master Hayes and professor Stockton are great instructors and have a knack for teaching fine details. Would highly recommend!!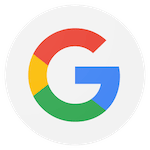 I've known these instructors for more than a decade and can tell you that they are some of the most knowledgeable out there. They spend time continuing to learn all they can and grow in their respective arts. They care about their students and are passionate about sharing their love of the arts with those who walk through the door.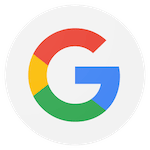 I started training with Master Blake Hayes in 2006. Truly a wealth of knowledge that I still learn from to this day. If you want a respected place to learn applicable techniques for self defense or competition, this is your school.